Thanks to Miu Miu's charismatic design, both play a starring role in today's urban uniform.
A radiant light illuminates exquisite creations. This special selection welcomes the Year of the Rabbit through refined details and bold designs, some in limited editions. The looks come to life thanks to a relaxed attitude, which is at the same time an expression of elegance.
The glow of the night, coming from remote places, gives a special aura to the festive moments. Rays of light cross the elegant and feminine silhouettes of the bags, enhancing their magnetic and irresistible character.
A moment of incandescence, brimming with charisma and magnetism, he is the protagonist of festive, lively and electrifying moments.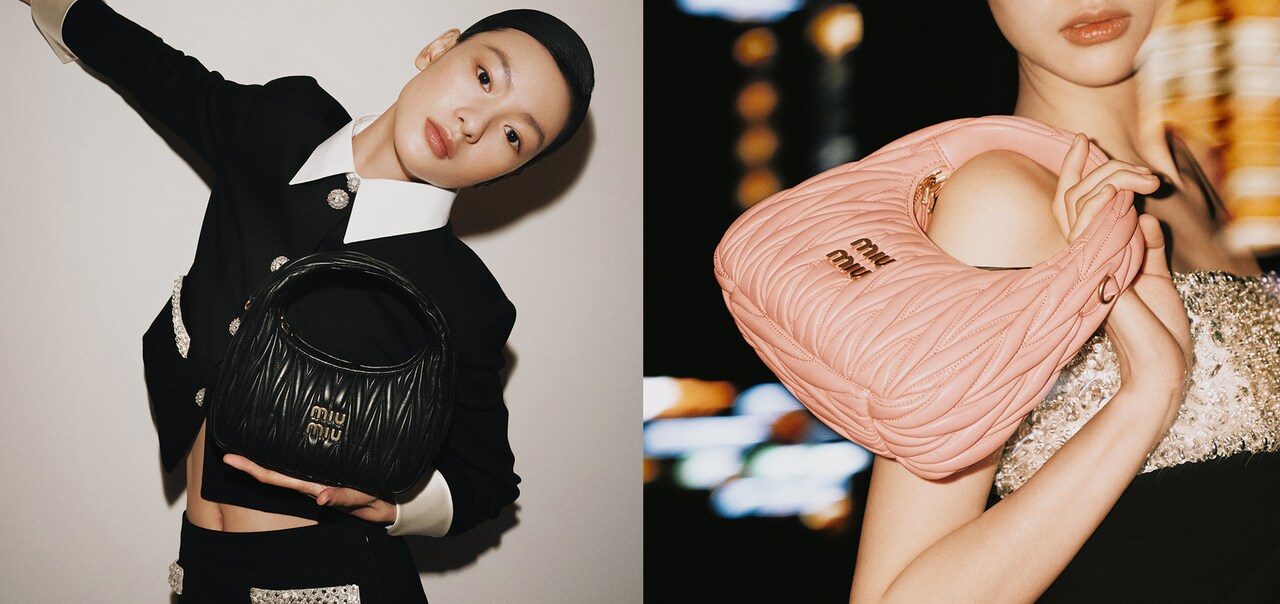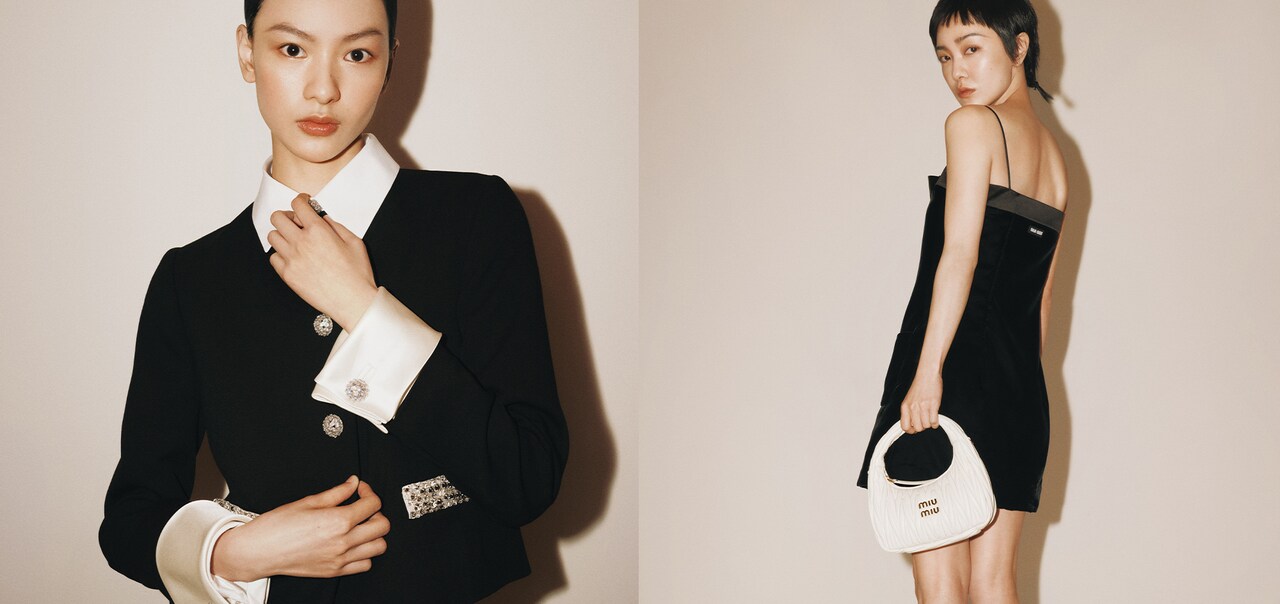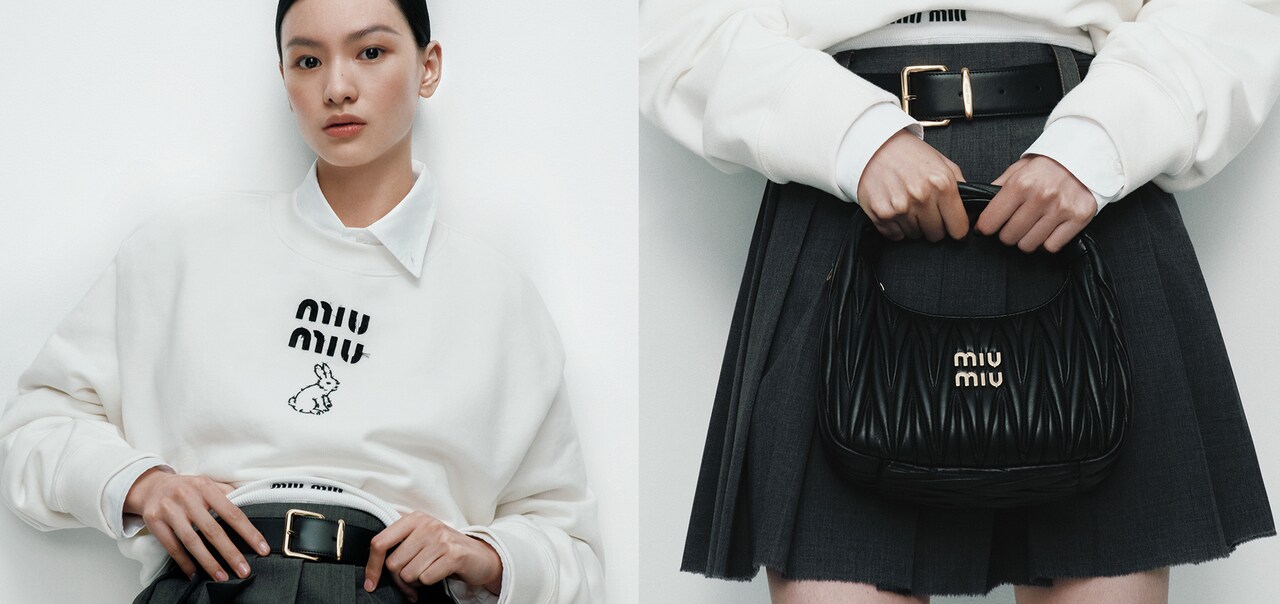 Credits
Photographer: Sky
Director: AJ Duan
Talent: Amber Kuo , Qiu Tian